UK Kidney Week 2023 Online
A selection of UKKW 2023 recordings available to view on demand
We have released recordings of selected UKKW 2023 content. This is not an alternative or replacement for the face-to-face conference.
Access to the virtual content is free for those who attended the face-to-face conference.
If you were unable to attend UKKW you can purchase access to this virtual content separately.
There will be no virtual or hybrid element to the UKKW 2023 conference. The educational content of UKKW is best engaged with in person.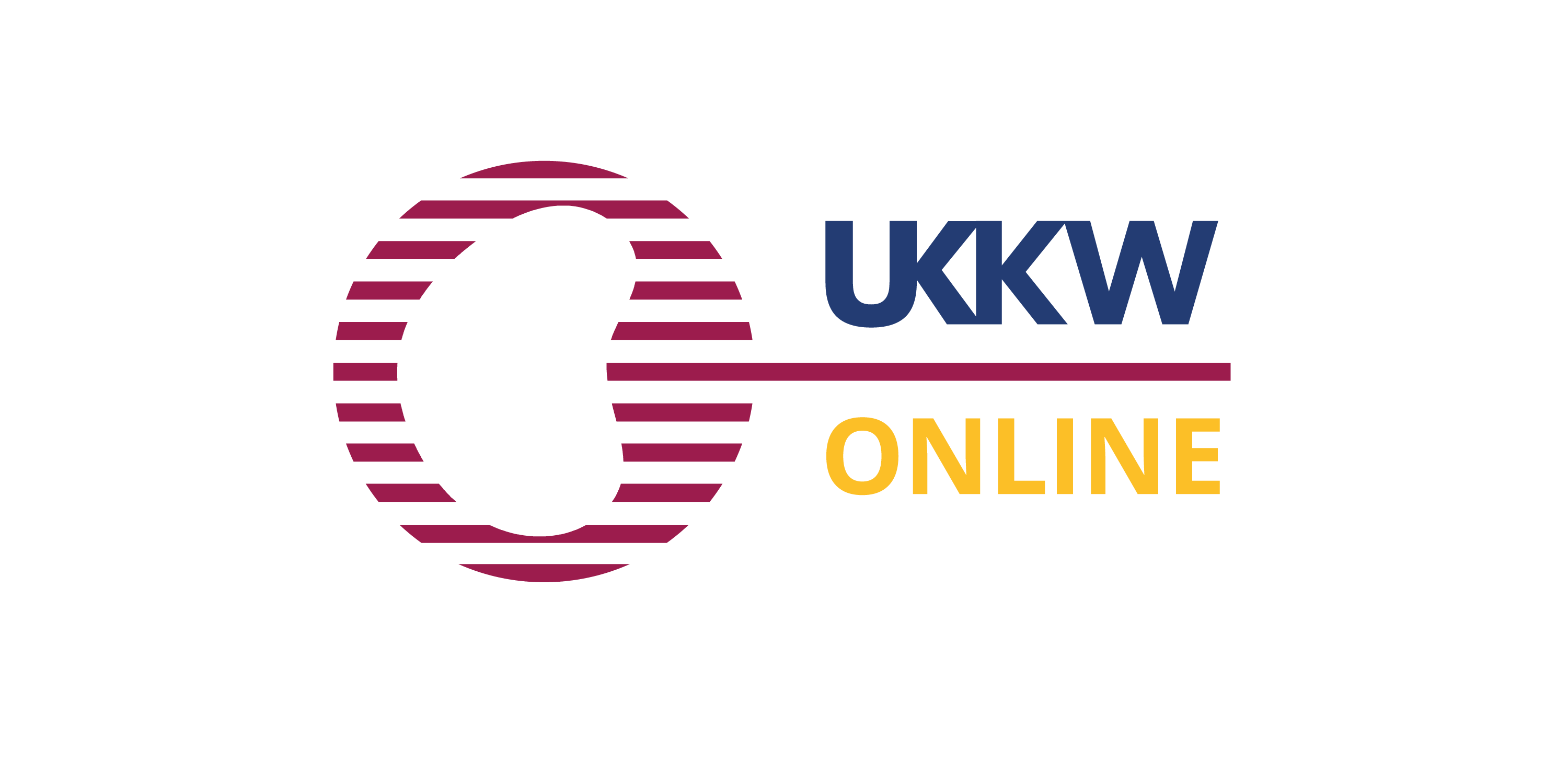 We use the Oxford Abstracts platform to manage registration for UK Kidney Week.
If you have previously submitted a session proposal or abstract you will already have an Oxford Abstracts account which you can use for your registration.
If you have not used Oxford Abstracts before you will need to create a new account.