We are using the Oxford Abstracts platform to manage registration for UK Kidney Week.
If you have submitted a session proposal or abstract you will already have an Oxford Abstracts account which you can use for registration.
If you have not used Oxford Abstracts before you will need to create an account.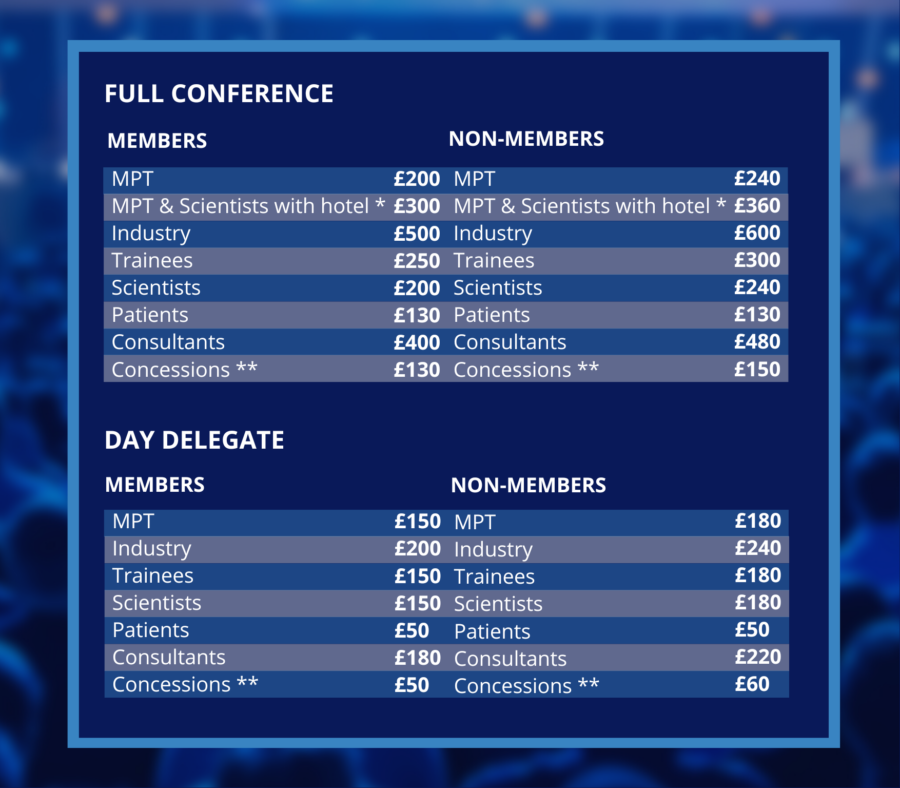 A short series of webinars building on UK Kidney Week (UKKW) content to support UKKA members' CPD
There will be no virtual or hybrid element to UKKW. The educational content of UKKW is best engaged with in-person, and we would like to see as many people as possible from the kidney community coming together in Wales.
There will be a short series of succinct webinars in September 2023 that build on the content of UKKW to support members' CPD. This series will not be an alternative or replacement for the face-to-face conference.
Access to the virtual content will be free for those who attended the face to face conference.
Frequently Asked Questions