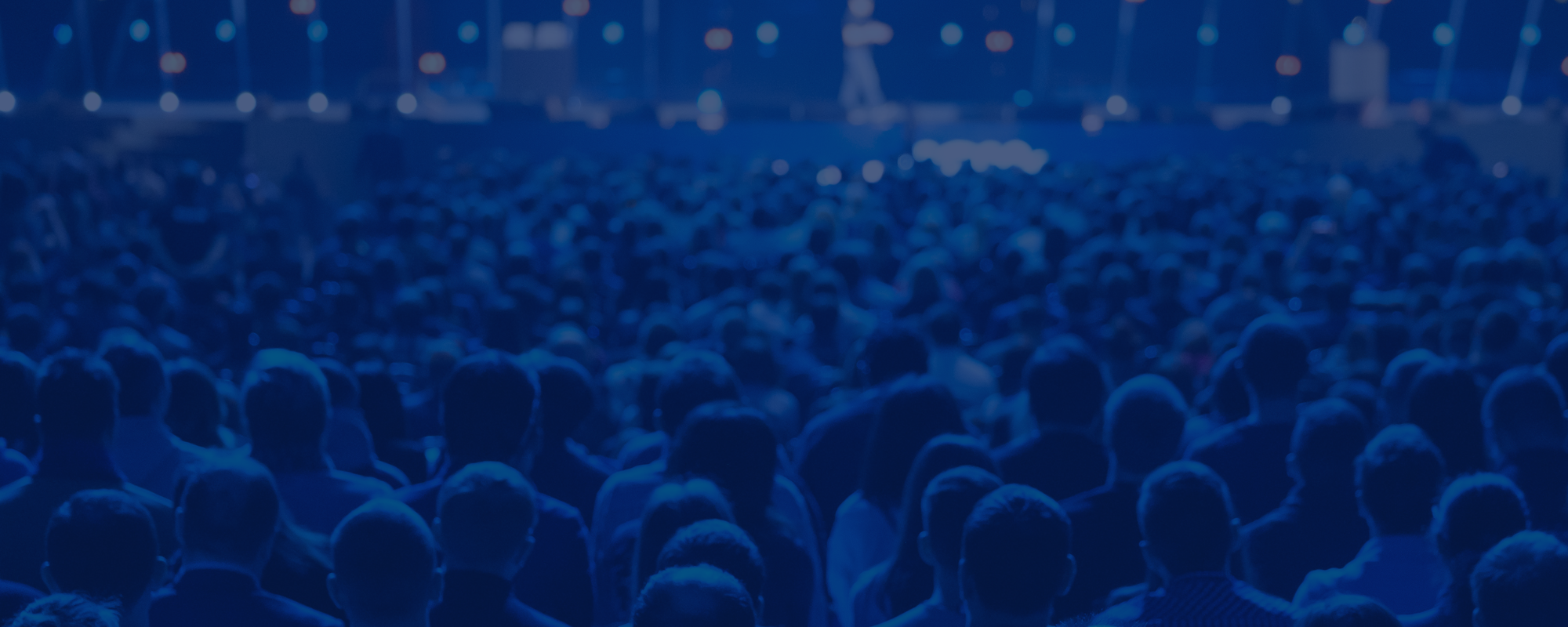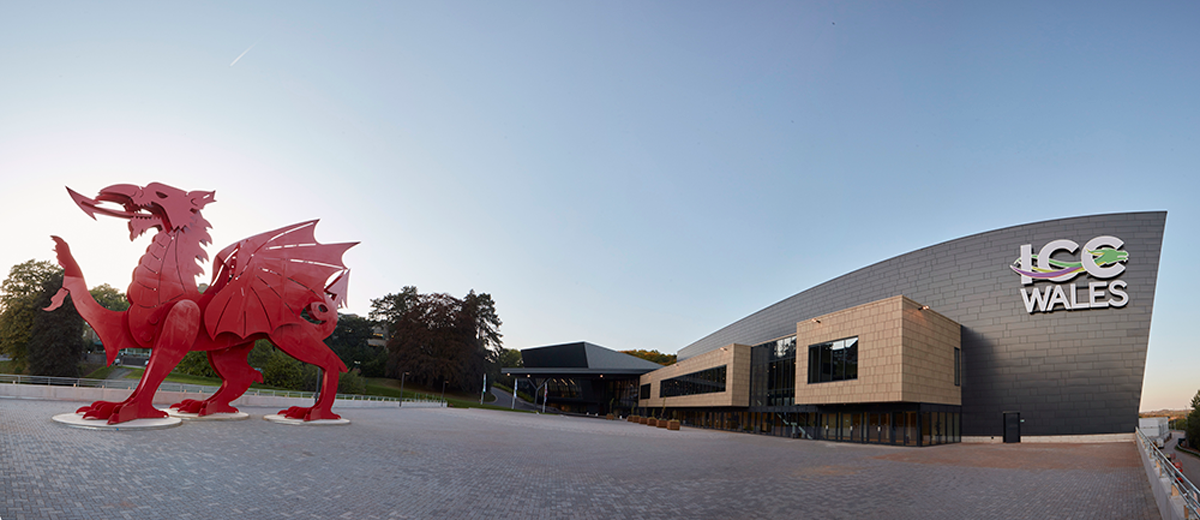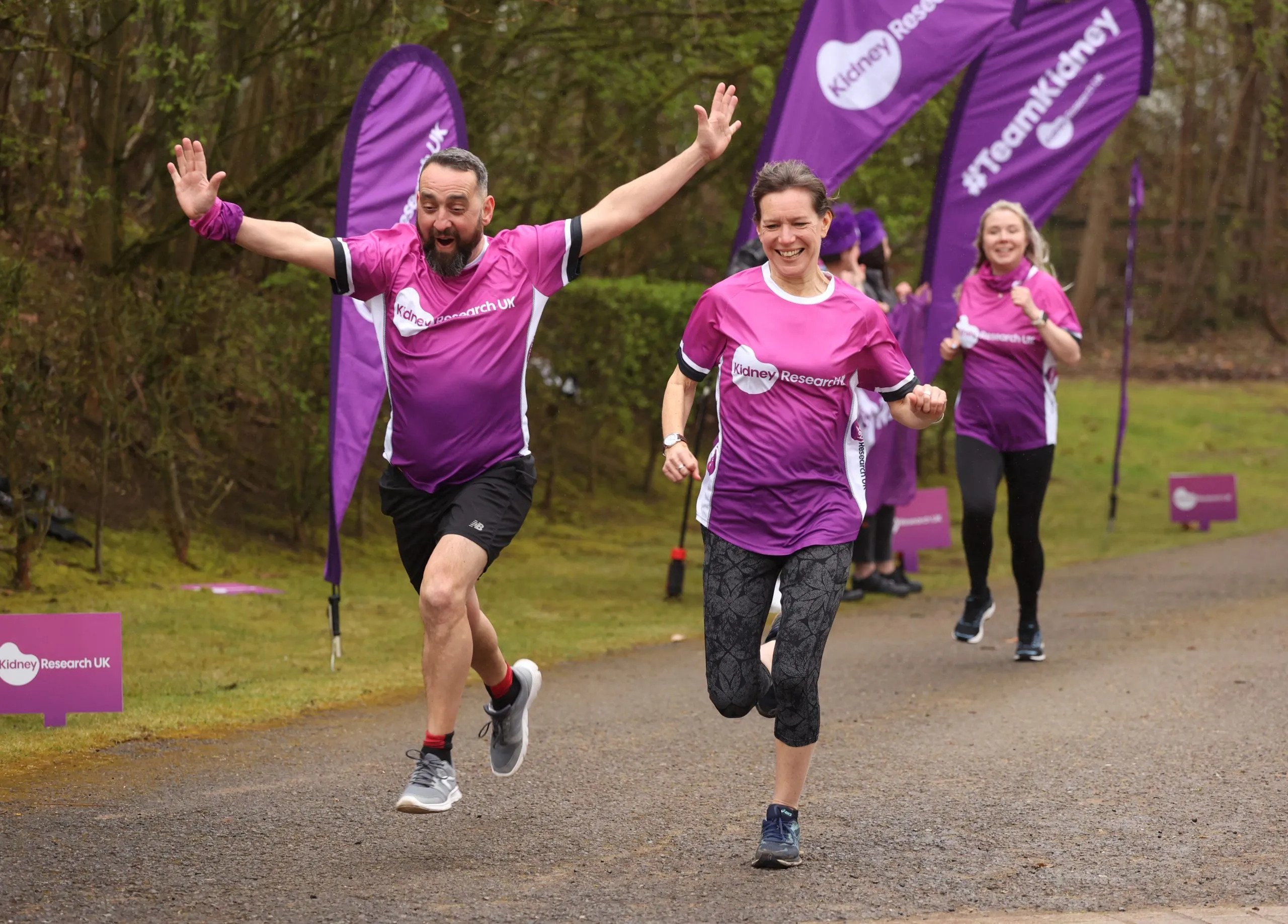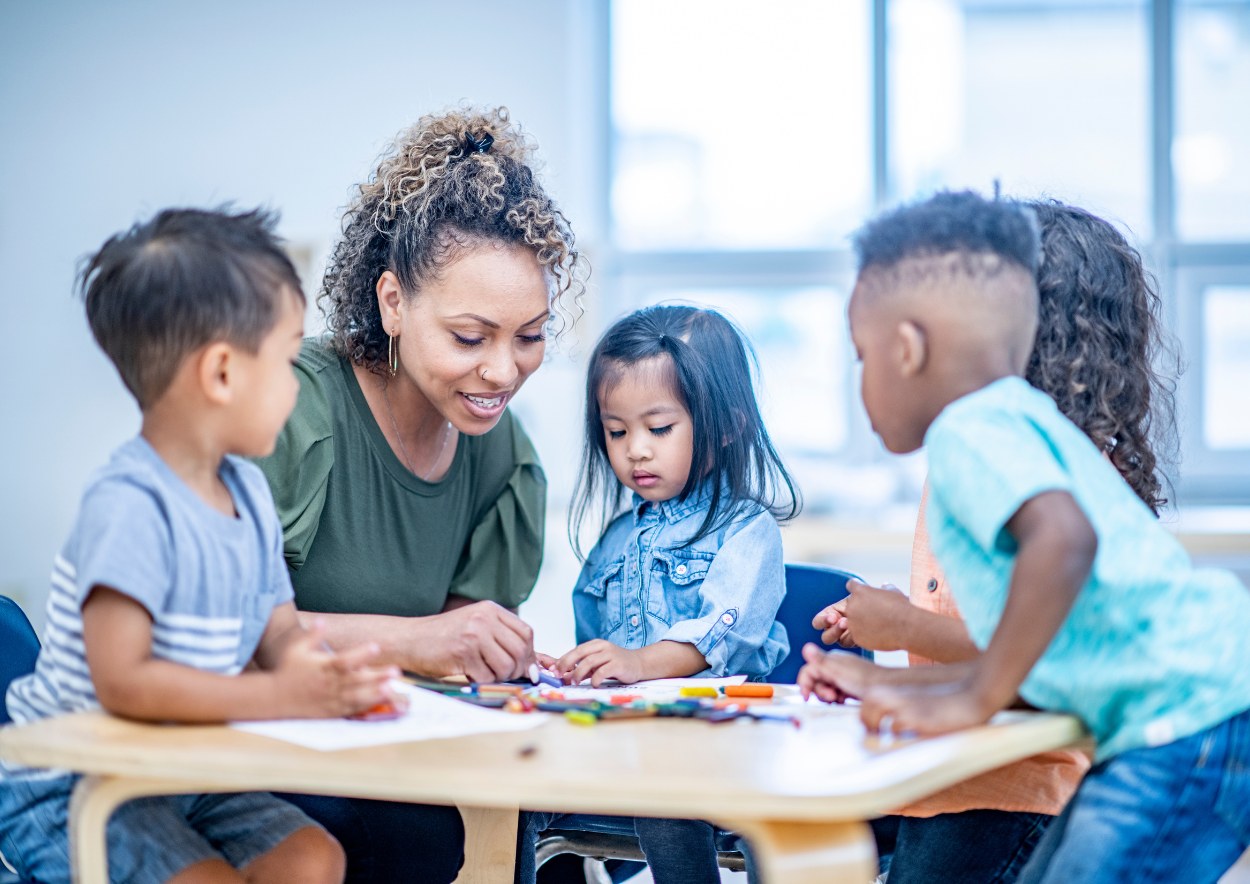 Main Reg slide
The largest UK event for kidney professionals
Don't miss out on up-to-date research, state-of-the-art lectures, educational sessions, industry partnership programmes and networking with clinicians, academics, scientists, kidney charities and trainees.
Video
1-background-ICCW_Exterior_9
International Convention Centre
Newport, Wales
kidney research fun run
Be part of #TeamKidney as we rally the conference and unite the kidney community!
Organised by Kidney Research UK
Creche Stock Image2
An on-site, child-friendly environment - complete with dress-up, tea parties, toys, books, craft activities, soft flooring, and a secure entry system.
UK KIDNEY WEEK 2023 STARTS IN