New UKKW programme released
This year's UK Kidney Week programme is as diverse as ever, with over 60 sessions featuring a wide range of topics including:
Rare renal disease research
Vascular access
Frailty
Health inequalities
Transition from paediatric to adult services
Heart failure in CKD
ePROMs for putting patients at the centre of UK kidney care and research
Developing integrated patient pathways for psychosocial support and therapy
There will be a range of sessions for the multi-professional team as part of the programme, including multicultural diets, mental health and kidney disease, peer support and having difficult conversations with patients.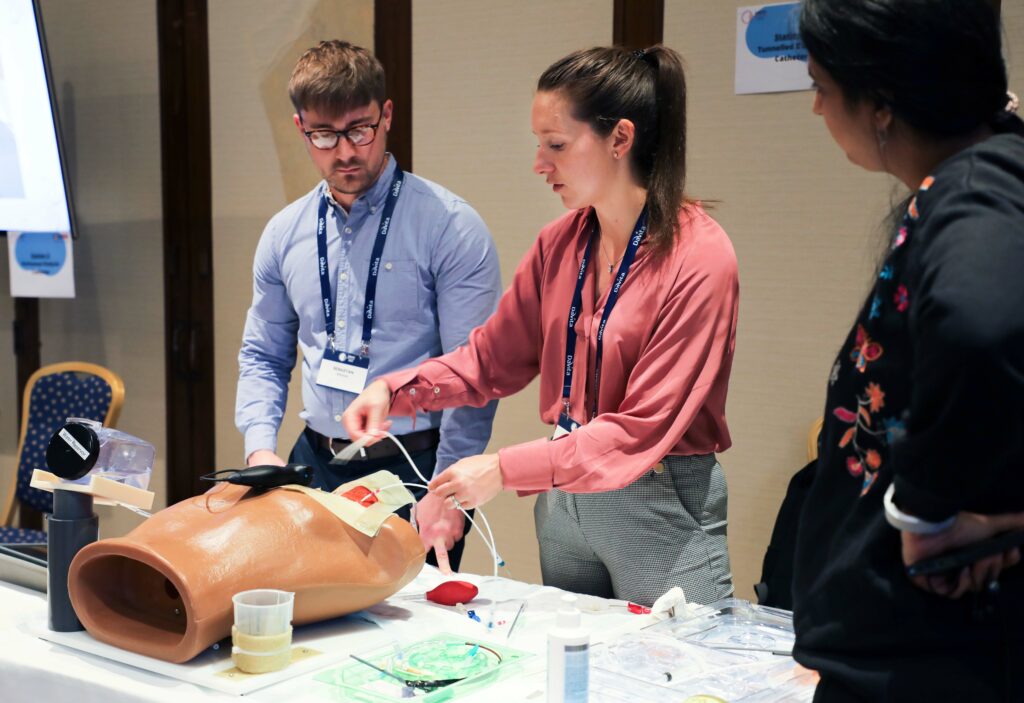 Named Lectures & Awards
Phil Kalra will be presenting the O'Donoghue Lecture during the opening plenary, with a focus on how to build a career as a researcher while being a clinician. Angela Webster will be giving the Osman Lecture and special guest Eluned Morgan, Minister for Health and Social Services from the Welsh Government, will speak about Value in Health in Wales.
Welsh focus
In honour of the region, there will be a strong Welsh focus in the programme with sessions on shared learning from Wales and from the Wales Kidney Research Unit – connecting early career researchers, patients and the public.

Tuesday's plenary will feature Laurie Tomlinson, Sunil Bhandari and Will Herrington focussing on clinical trials, including EMPA Kidney trial and STOP-ACEi trial, followed by a session on implementing clinical trials in practice. Prof Adam Gordon from the British Geriatrics Society will be presenting on the future of older people's care and the role of renal services at Wednesday's plenary.
Many of the programme sessions are joint sessions with partners including the British Geriatrics Society, British and Irish Hypertension Society, Obesity Alliance, Association for Clinical Biochemistry and Laboratory Medicine and Obstetrics Society. The UKKW exhibition is the largest to date with over 50 exhibitors including pharmaceutical organisations, charities, international partners, journals and more.